The vast majority of small businesses are usually constrained by their budgets. Business owners understand that they have to use what limited resources they have to hopefully get their message out and make a difference. This is part of the reason social media for small businesses has been adopted so eagerly. Small business owners understand the fact that they need to find ways in which they can market for little to no money.
Using Niche Social Networks
One of the traps that business owners using social media can fall into is the idea that they should only use the most popular social media sites. Instead, businesses should focus on the social networks that their likely customers are going to see. This means that Facebook and Twitter will likely be part of the mix, but these two leaders are not the only games in town. Check out what theguardian.com has to say on this matter,
While Facebook and Twitter are often the first social media channels that businesses turn to, Pinterest, an online tool for collecting and organising images, has become important for some, particularly designers.
Focus On The Experience
Social media is not meant to be a sounding board where businesses just shout about the latest and greatest thing that they are doing. Instead, businesses should be sharing these updates while at the same time interacting with other social media users. In other words, the businesses should be answering questions, thanking customers for using their products, and generally starting a dialogue with the customers who decide to visit them on social media.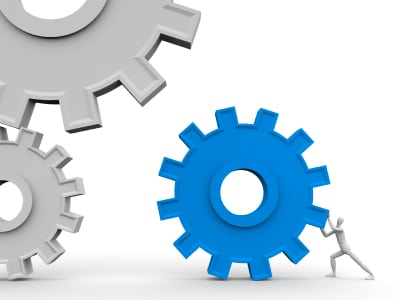 Pay For Key Demographics
There are certain demographics of the population that are more likely than others to be interested in certain products and services. Small business owners should key in on these and be willing to pay a little in order to gain marketing access to those populations. Most of the social media marketing that is done is completely free, but there are at least some parts worth paying for.