The complete digitisation of invoices, eliminating paper, PDF and manual data entry.  This allows invoices and billing data to be exchanged automatically between supplier and buyer accounting systems.
HOW DOES E-INVOICING WORK?

SEND
The supplier sends a sales invoice in a digital format.
e-Invoice Generated
e-Invoicing technology reads the data within the invoice, automatically converts it into an invoice format and enters it into the customer's accounting software.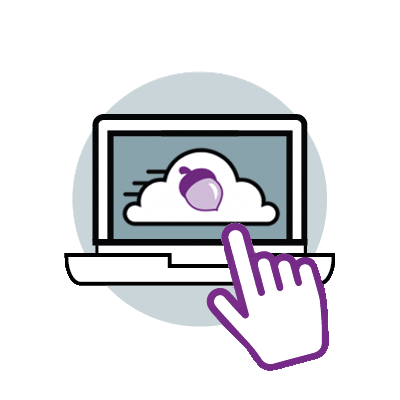 RECEIVE
The e-Invoice appears in customer's accounting system in seconds without the need for any data entry.
Why should I implement e-Invoicing?
e-Invoicing can deliver more than​ 70% saving​ by reducing the average cost to process paper or PDF invoices from $30.87 and $27.97 per invoice, respectively, to only $9.18.
| For The Supplier | For The Customer |
| --- | --- |
| Healthier cash flow | Reduced data entry |
| Automated processes – freeing up time to focus on revenue generation | Reduced admin |
| Reduced errors – enabled faster cash receipts and stronger customer relationships | Fewer late payment fees |
| Streamlined accounts reconciliation | Streamlined accounts reconciliation |
| Reduced duplicate invoices and fewer payment errors | |
e-Invoicing solutions are beneficial for both SMEs and large organisations. SMEs are able to focus on revenue-generating activities. Organisations with significant numbers of customers and/or suppliers experience a fast ROI by eliminating the need to produce and/or process large number of invoices.